Enhance delegate user experience and optimise conferences and events with our market leading no code dashboard and stickers. What you create is in your control and super easy with our flows and steps features. To get you started our team of experts are on hand to help and we promise, once you've got going you'll become super users and creators and never limited on what you can build.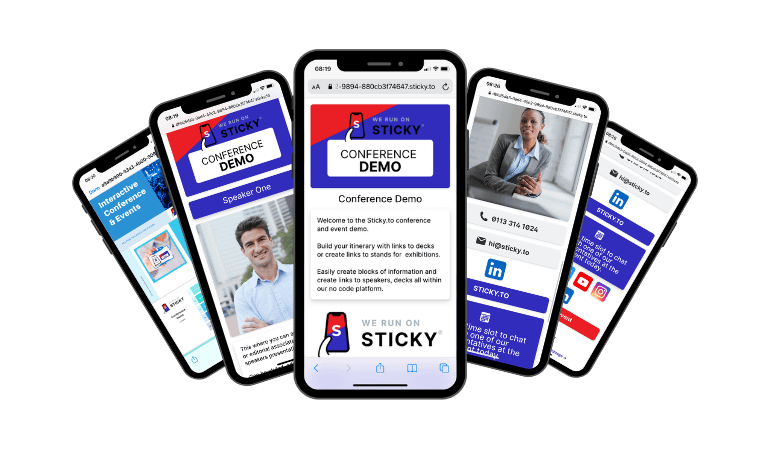 How it works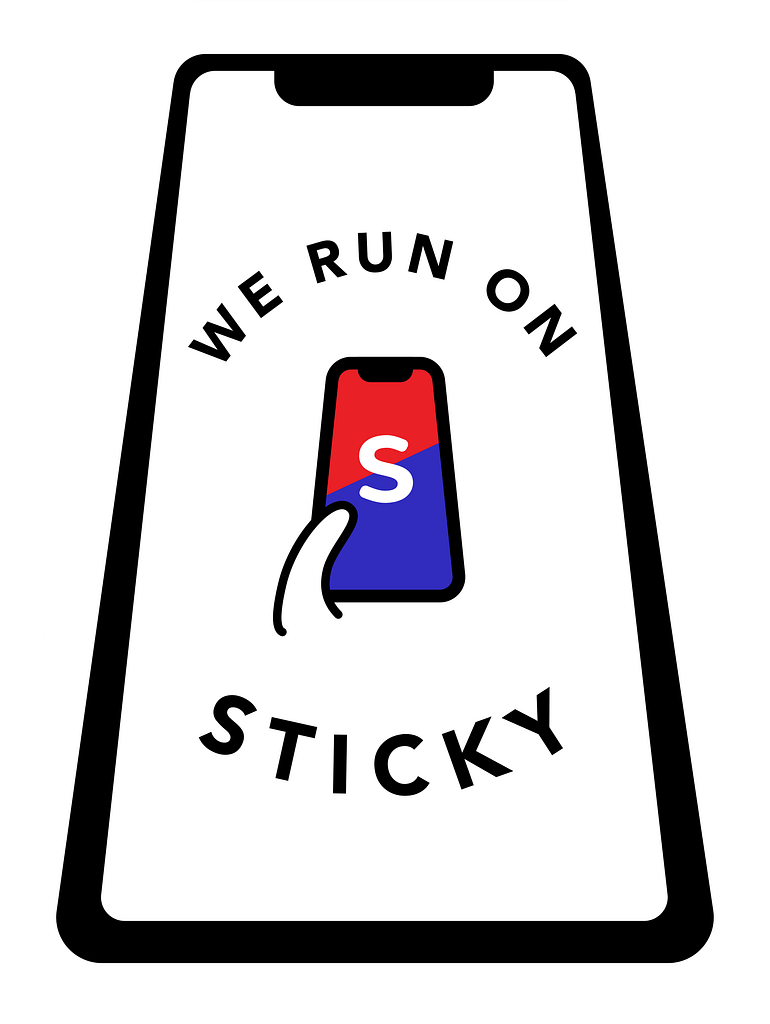 Stickies
Stickies let people interact in the space around them, in one simple tap of a mobile device instant engagement opens up. There's no app to download and connectivity is handled by the tappers mobile device.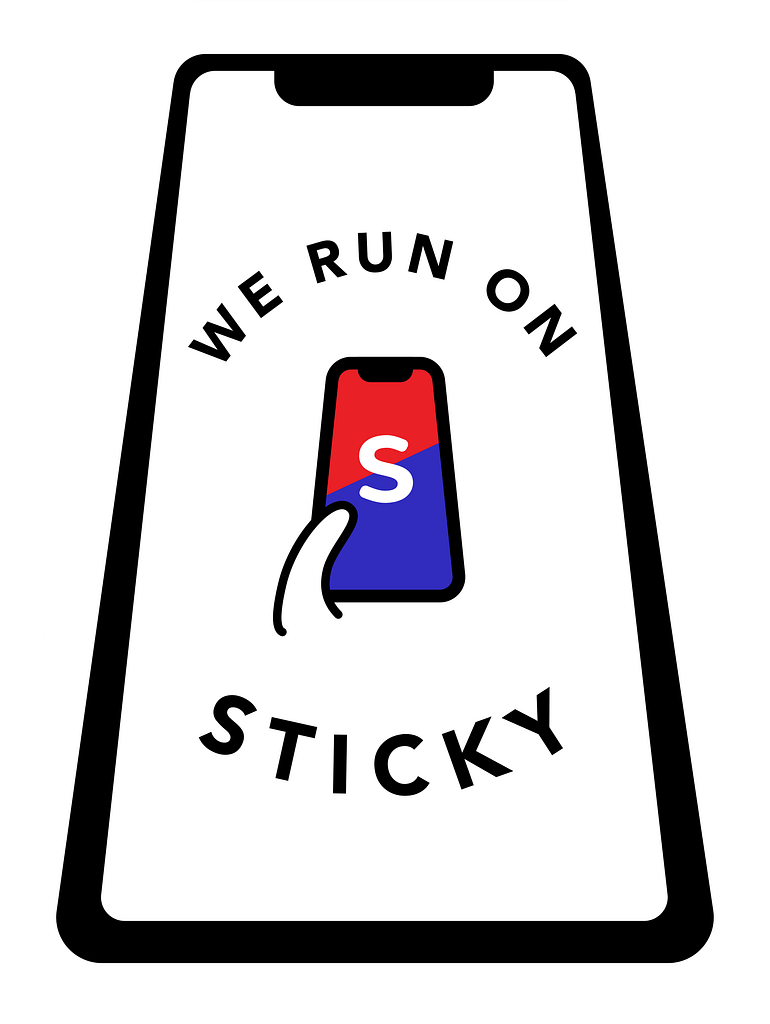 Check In
Entry check in
CSV download
Mobile devices remember sticky, once tapped anywhere in the world.
Place on lanyards so attendees can engage in an instant, anywhere.
Place check in stickers on stands to gain feedback and data for any event.
Main page event itinerary or exhibition stands
Our powerful platform enables you to build event information and links, promote sponsors and connect to speakers and exhibition stands.
Speaker Info
Power up your speakers and VIPs with deck downloads, social media, email and so much more. Include downloadable speaker decks and videos so that your attendees can engage during and after the event.
Create surveys and more.
Perfect for exhibition stands and sponsors of events, gain valuable feedback and appointment bookings utilising the Calendly plug in.
---