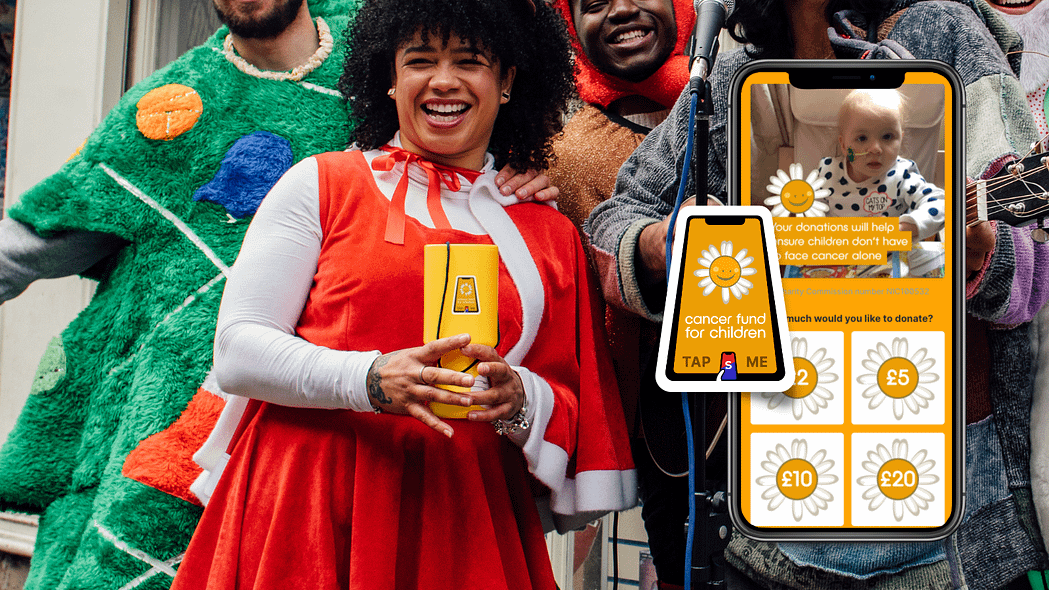 Make charity donations and fundraising quick and easy for the public with simple contactless payments and stickers, all without the high cost of hardware for the charity.
Optimise charity fundraising campaigns
No QR code or app to download
Stickers can be used anywhere, you can see if someone has made multiple donations and they bring the donation experience firmly into the modern world.
For the public, there's no app to download, no need to input any details or scan extra codes, and no notifications to clog up your device. It's quick, simple and something that every charity will benefit from as we move to a contactless, cashless society.
Distribution
Place stickies on any surface, fundraising packs, shop counters to take donations direct.
Payments
Connect with an existing payment platform or create a new account.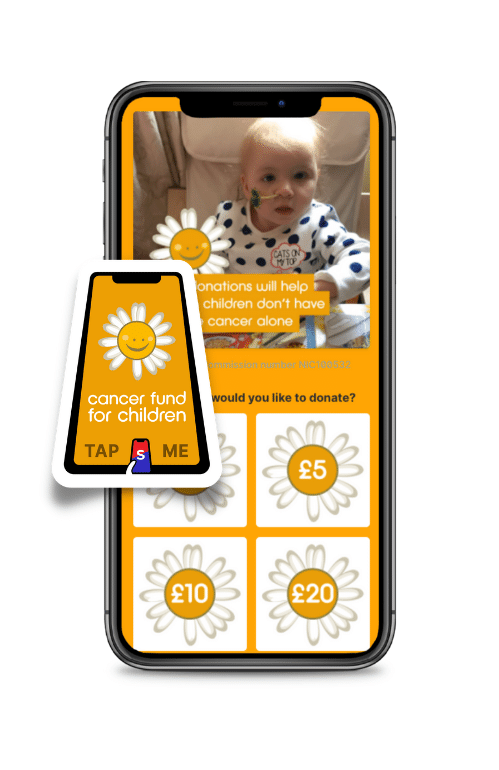 Instant updates
Include videos and information about your charity.
Easy Dashboard
Easily edit and control what each sticky does out in the wild.
One tap donation
Our revolutionary one tap donation stickies change the way charities can now accept donations. Watch the demo video to see how it works.
Innovate and go further with Sticky®
NextGenDonate are passionate about delivering success for our Charity partners.
Focused on innovation and practical steps to grow volume and value of donations, they will work closely with your Fund Raising Managers and their teams helping you build proactive and engaging donation experiences with Sticky®
For more information and advice on how to grow donations with Sticky® chat to our premium charity partner NextGenDonate.