Revolutionise your business with stickies and our no code development platform.
Transform operations and enhance consumer experience.
The Sticky innovative no code development platform and sticker solutions are designed to revolutionise your business operations and enhance customer experience. Whether you operate in the theme parks and leisure, hospitality, food retail and QSRs, events and exhibitions, or charity fundraising sector, our platform provides powerful tools to streamline operations, increase engagement, and achieve your business goals.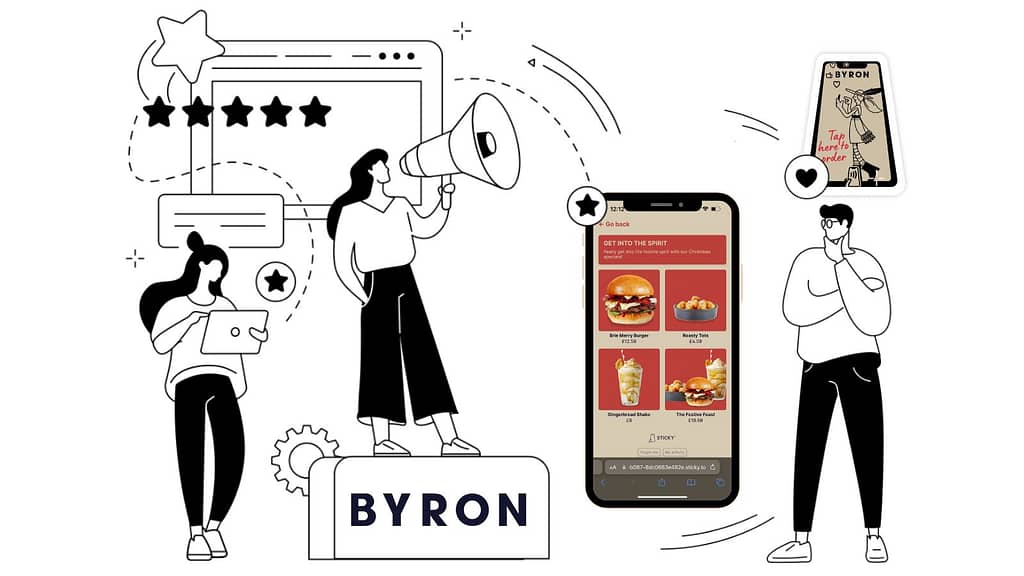 Sticky® is building a developer network effect.
Create applications with low-code.
With Sticky, you can build your own custom solutions using our intuitive drag-and-drop interface and JavaScript.
Whether you need to connect Sticky to your EPOS/CRM system, automate flows, or enhance customer experience, you can do it all with our low-code platform.
Open source. Write flow steps in Javascript and connect to EPOS/CRM. Our integration layer is open source.
Open API. Access everything with our 100% open API. Automate tasks, sync your data.
Plug and play SDK. We make it easy to write flow steps for the global developer community.