Stickies let people interact with the world around them using the same technology as a contactless payment.
Let your customers get things done without scanning a QR code, downloading an app, choosing a location or typing in a card number. One tap of a sticky guarantees a quick, safe and valuable experience.
Stickers can be placed on any surface inside or out. They're almost impossible to destroy and can even go through a dishwasher cycle!
Monthly plans
A flow is a solution to a business problem – whether it's checking guests in, replacing the card machine or calling security when somebody is in danger.
All dashboards have one flow which can be connected to unlimited stickers. One flow and multiple stickers can run on our FREE plan.
Upgrading to SMALL BUSINESS lets you add pre-baked flows or make your own from scratch, all within your Sticky® dashboard.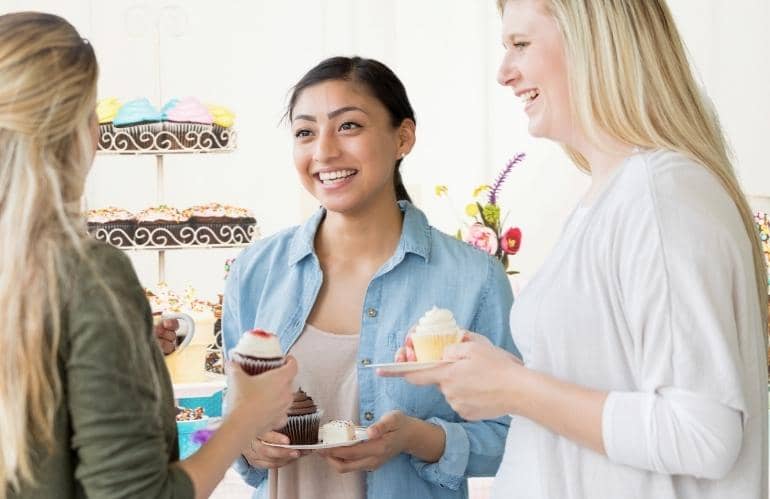 Charity and fundraising
NextGenDonate are passionate about delivering success for our charities.
Focused on innovation and practical steps to grow volume and value of donations, they will work closely with your Fund Raising Managers and their teams helping you build proactive and engaging donation experiences on Sticky®.
Chat to our charity partner NextGenDonate for more information and advice on how to grow donations with Sticky®.
Processing payments
Whether you're looking to offer timed pick up, wanting to reduce queues or exploring delivery with your own drivers, our revolutionary fintech solution enables you to do it all, including simply just taking a payment from a customer.
We partner with a number of UK and global payment providers and can guide you through the process of linking existing solutions or recommending something new.