About Us
We revolutionise the way enterprise and corporate teams optimise their physical spaces. With £1.5m in funding led by Praetura Ventures and Cornerstone VC, we are committed to driving innovation and transforming the potential of your surroundings.
Through our cutting-edge stickies and low-code platform, Sticky empowers businesses in sectors such as retail, hospitality, leisure, and health and fitness to streamline payment transactions in under 10 seconds. Our solutions create seamless point-of-sale experiences, maximising revenue and enhancing customer satisfaction.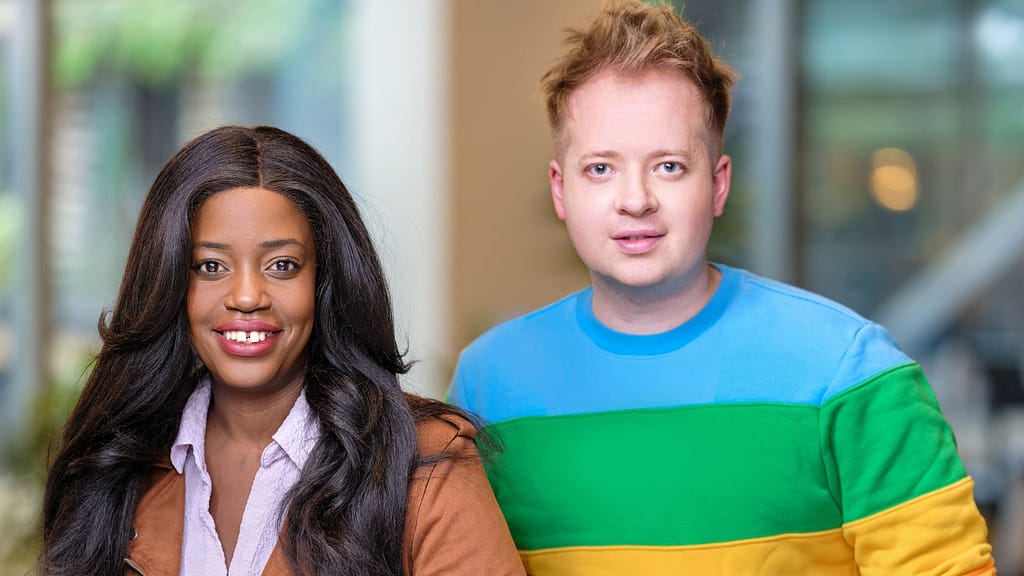 Co-founded by tech experts James Garner and Priscilla Israel, Sticky combines deep tech expertise with sharp business acumen. Together, they lead a dynamic team dedicated to fuelling growth and fostering innovation for enterprise and corporate teams.
Discover the power of our low-code platform and our stickies, which streamline operations, drive customer engagement, and optimise revenue in your enterprise or corporate environment.